Archive
A few older pieces
Here's a brief runthrough of some work that stuck through the years
cravendale
One of the first commercial flash sites to use the media server allowing multiple users to interact with each other... all for the joy of dancing with milk.
got milk
A One Show gold winning homepage for the California Milk Processing Board that teaches kids the benefit of milk through games and puzzles.
put on a panto
A site that lets kids rehearse their own pantomime guided by the splendid and ultimately faulty Robin Hueser, world famous producer.
pirata boat race
An internal project at Pirata that used mobile phones as controllers via a web server. Silly. Very fun.
hegarty on advertising
Launch website for Sir Hegarty's long awaited book on advertising. He signed the design off first time, just sayin'.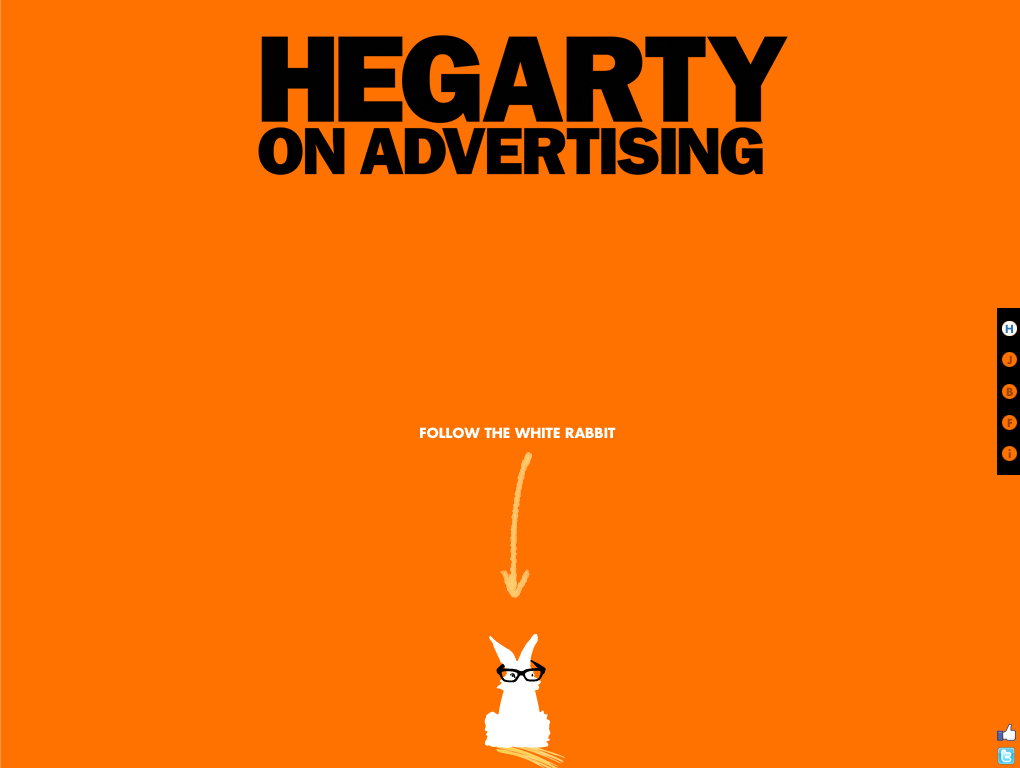 dynamite cupcakes
Jack Bauer is back. But this time cupcakes are his passion. I designed the logos and so on. Life goal achieved.